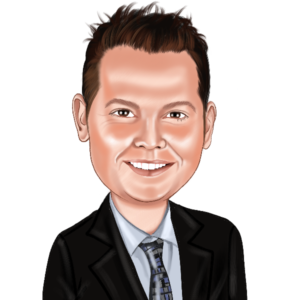 Justin Slocum
Agency Owner
I knew back in 2011, that the insurance industry was the best career path for me and my family. In 2011, we opened our first agency and we could not have been happier in our decision.
My knowledge and understanding of the people in this community has helped to me provide insurance to many families. I enjoy helping clients like you; protect the things that are most important to you – your family, home, auto, along with the many other things in life that you enjoy. We know that in order to make a business successful, it all starts with excellent customer service.
We know that when it comes down to insurance, most people do not have a clear understanding as to what all there is to know. We are here to educate you, protect you, as well as help guide you down the correct path for you and your family in the future.
We believe in having a presence in this community and providing nothing less of an excellent impression that we can truly live and operate by. Hopefully, I can get to know you and your family very soon. I appreciate you allowing me the opportunity to introduce myself and my first-class team!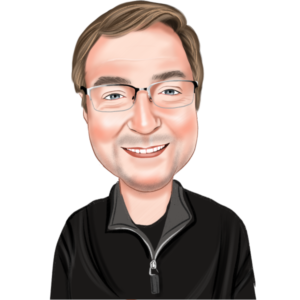 Darrel Snyder
Operations Manager
With over 34 years in the insurance industry first as an agency owner then as corporate consultant, I love protecting customers and taking care of their insurance needs as life changes. I am thrilled to be a part of The Slocum Agency as the Operations Manager. Our agency is second to none and we are focused on protecting what matters most to you by making sure you are covered to the best of our ability.
In my spare time, my wife and I love to try out new restaurants and have been involved in community theater for many years with over 60 shows between us, she as an actor and me as a stage or tech director. I also have been a part of the Forward Learning Institute for Financial Literacy for many years, teaching teachers how to teach kids about insurance and finances.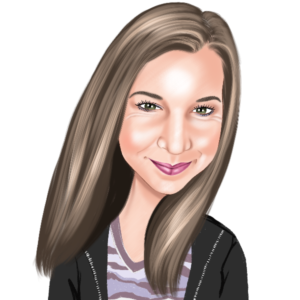 Courtnie McCallum
Sales Manager
My name is Courtnie and I love that I am a part of The Slocum Agency Sales Team! I joined the team in 2017 and in 2020 shifted my focus to coach our sales team full time. I love helping to develop insurance knowledge of our new and incumbent employees in helping them deepen their understanding of different coverage needs and how to protect our customers.
In my spare time, I enjoy spending time with my husband riding motorcycles or time with kids, family and friends. I love working in the community and doing what we can to donate and do charity work for the community.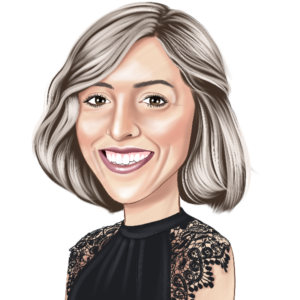 Veronica Tejada
Service Manager
In 2004, I started working as a receptionist for an insurance agent. Answering phones was not enough for me therefore in 2006, I decided to get licensed. Forward to today and here I am, still protecting what is most important to our customers and helping them understand their coverages. I truly love what I do, and I know I make a difference in people's lives. You can always count on me to go above and beyond for our customers.
When I am not working, you will find me in the kitchen, with my husband, creating meals for our family. We love trying new recipes and sharing them with our daughter and two sons. Sometimes, even our Goldendoodle unintentionally gets to try some of the delicious food. Our family also stays active by working out in our home gym, competing in fitness competitions, and running a few races throughout the year. My goal is to run my first half marathon by 2022.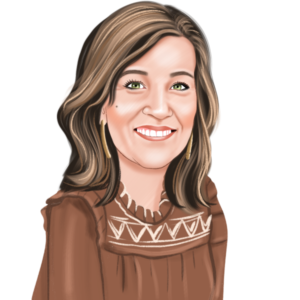 Nancy Teer
Administrative Assistant
Hi! My name is Nancy and I have just recently joined The Slocum Agency as Justin Slocum's administrative assistant. I look forward to the challenges and opportunities this position will bring and helping all those that I can.
My husband and I reside in Rockwall and love it! In our spare time we love to travel (beach please), spend time with our college age children and attend any professional sporting event! We have one Goldendoodle, Sophie, and she is the center of our world!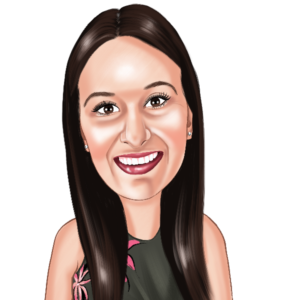 Melissa Jones
Compliance Manager
Hey, I'm Melissa! I have been part of The Slocum family since 2016. I have my property and casualty license as well as my life license. I enjoy sharing my knowledge and experience of the importance of insurance and how it protects your family. Not only am I a full time member of the service team here, I'm also a full-time mom and enjoy every moment I have with my family.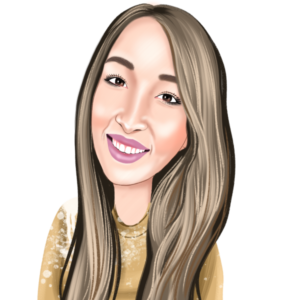 Angela Sitzmann
Sales Assistant
Hey, I'm Angela! You won't see much of my face at The Slocum Agency because I'm more behind the scenes. I handle the onboarding process for all our new customers. I love what I do, and the work family I have. I have been with the agency for 5 years. When I'm not sending emails, getting signatures, and helping keep our sales team free from overload I'm watching my daughter play soccer or anything for that matter and supporting my husband in all his goals. My husband and I have been married for 8 years, and have a beautiful 4-year-old little girl, and another little girl on the way!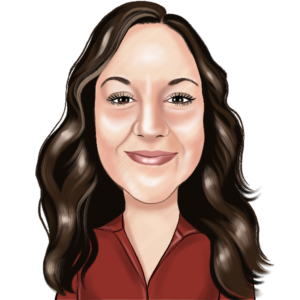 Georgia Collins
Compliance Administrator
Hi! I'm Georgia Collins. I have worked with local agencies since 2000 and have enjoyed working with the Slocum Agency since 2018. I enjoy working with our customers and helping them feel more confident that they are properly protected.
In my spare time I enjoy spending time with my family outdoors. We like to camp, fish and kayak.
Lauren Anderson
Sales Agent
Hi! My name is Lauren. I am part of the Sales team at The Slocum Agency.
I recently found my passion for insurance. As a mom of 3 of my own, I love making sure my customers and their families are properly protected. I enjoy the outdoors, camping, hiking, and watching my kids play sports in my spare time.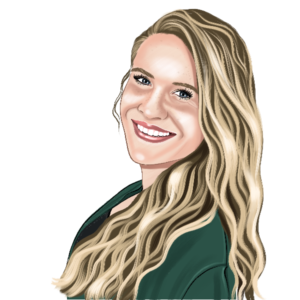 Jondra Madden
Sales Agent
Hi there! My name is Jondra. I started my insurance career in 2018. It was one of the best choices I have ever made, I love this industry. I genuinely enjoy making sure my clients understand what their coverage means and why it is so important. When I put together a policy, I am confident that my client is properly protected and knows what they are getting for their money. I have worked for the Slocum agency for about a year and a half, we are constantly learning and improving here. Our agency is like family, and we hope you will feel a part of that as well.
I live in Maine and work remotely for The Slocum Agency; I love the four seasons Maine has to offer but really look forward to summertime! When I am not working, I enjoy spending time with my dog Gunther, riding horses with friends, swimming, hiking, enjoying all of the beautiful places Maine has to offer, hosting get-togethers with friends and family, and refinishing furniture.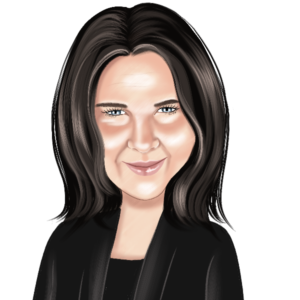 Raven Johnson
Sales Agent
Hi! My name is Raven and I am part of The Slocum Agency sales team. I love being able to educate customers about their coverages and help them feel confident that they are properly insured at a great rate. I have been in the insurance industry since 2018, and part of Team Slocum since 2020. Here at The Slocum Agency we are more than just a team, we are a family, and I want to make sure every one of my clients is taken care of like part of the family.
When I'm not rocking it on the sales team, I am spending time with my family. I have an amazing husband, 4 crazy kids, and 2 grandkids. We love making memories together by going camping, fishing, or just driving around taking in the sights.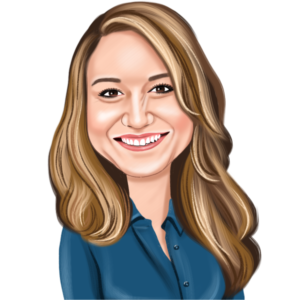 Alex "Lex" Hensley
Sales Agent
I have been working in the insurance industry since August, 2016. I love being a part of this community and helping customers with their insurance needs. In my spare time I enjoy taking road trips and hanging out with my dogs.
In case I forgot to mention, I LOVE referrals! WE pay you $20 for each referral sent!!!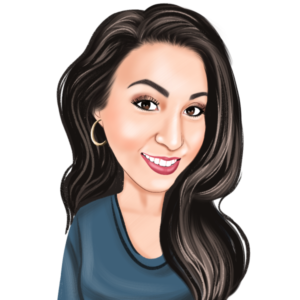 China Huerta
Sales Agent
Hello, my name is China Huerta. I have been an insurance agent for more than 8 years and I don't think I could have picked a better career. I joined The Slocum Agency back in August 2021 and it has been a blessing since day one. The Slocum Agency has more of a family and team feeling than just any company. My goal since day one of getting my license is to make sure everyone I come in contact with understands their coverages in Layman's Terms. I want you to understand exactly what It is you are paying for. I look forward to many more years with The Slocum Agency.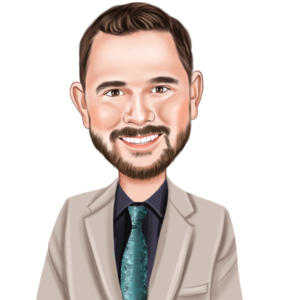 Benjamin Mitchell
Sales Agent
Howdy! My name is Benjamin Mitchell, I started working for an insurance agency in Colorado back in 2019. This was one of the best career choices I have ever made. I love educating clients about why being properly protected is such a big deal in the world of insurance and for their future.
Before insurance, I was a superintendent for a utility-scale solar contractor and before that, I spent a few years as a deputy sheriff in Colorado.
My wife and I share 5 boys ranging from 11 to 2 years old. Much of my free time is spent hanging out with them, riding dirt bikes, playing outside… oh, and cleaning.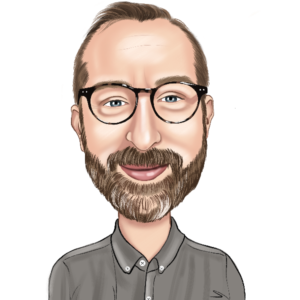 Brady Cottle
Account Manager
Put together a former Clergyman, a coffee shop owner, and Human Resources Consultant, and naturally, you get an Insurance Agent with a passion for helping people. My favorite conversations are those when I can hear the sudden clarity on the phone and when the subject of Insurance coverage goes from scary and overwhelming to confident and knowledgeable. I want my customers to know we are here to help them make better decisions about their coverage while knowing we sincerely care about them along with the people and things that matter most.
When I am done with my "day job", I enjoy spending time with my beautiful wife and amazing kids. When there is downtime, you will find me researching new things to learn, reading a book, or listening to a podcast.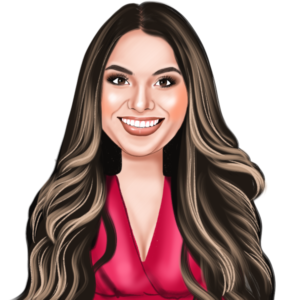 Frida Ramos
Account manager
I have been in the insurance industry since 2017. I believe it is my responsibility as an insurance agent to guide each of my customers through their questions and provide the products and knowledge that can serve them best.
I enjoy going out with my family and working out in my spare time.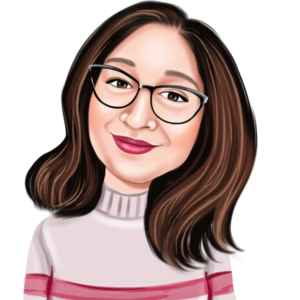 Perla Tovar
Customer Service Representative
Hi, my name is Perla Tovar. I have been working in the insurance industry since the year 2000 and started working with The Slocum Agency since 2021. My favorite part of my job is educating our customers about their insurance needs by helping our customers understand their coverages. In my time off I like to bake, be outdoors and making memories with my 4 girls and Husband. I love being a part of the Slocum Agency!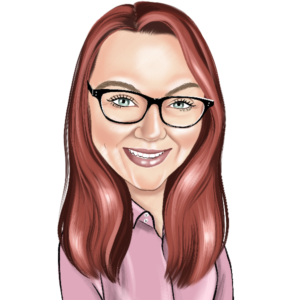 Jessica Houston
Customer Service Representative
I have been in the insurance industry since 2017 and started as a receptionist. As my knowledge grew, I knew that I wanted to grow and learn more and that I really enjoyed being able to protect people and their families! This is the reason I love this field of work and this agency. For myself, God, my husband, and my son are the most important in my life. In my downtime I love doing cookouts and bike rides with the family. Cooking is huge in my household, so huge that my 11-year-old son wants to be a chef when he grows up!! This agency always puts family first and I truly love and appreciate that. And each and every one of us here, together, are an amazing family!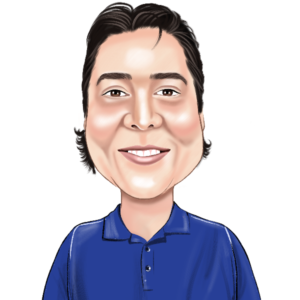 Robert Torres
Customer Service Representative
Hello! My name is Robert Torres. I joined the Slocum Agency in 2019, bringing 9 years of insurance product knowledge to my current position. I have a great opportunity every day at this agency to provide the service our customers deserve. Plus, being able to facilitate our customers' financial security. I am honored and proud to be a part of the Slocum Agency family.
I live in the Texas Hill Country with my wife and children. When not at work, I love being outdoors on the weekends spending my time hunting and gardening.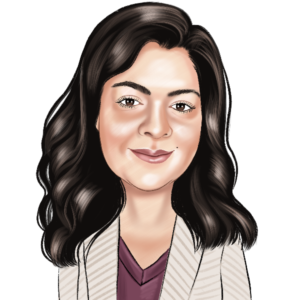 Cindy Stacy
Customer Service Representative
I have been working in the insurance industry since 2008 and have been part of the Slocum agency service team since 2018. I love helping our customers and want to make sure they are protected with adequate coverage. In my spare time, I enjoy spending time with my family and friends and like to travel.
Roxanne Camp
Licensed Commercial Agent
I'm Roxanne Camp, I joined The Slocum Agency in 2021 to cultivate the Commercial and Expanded Market Department utilizing my 25+ years of experience in the industry. I enjoy building new client relationships and strive to provide exemplary customer service. I believe all policyholders should be aware of their risk exposures. It is my goal to help my clients understand what insurance policies make sense for them so I can provide them with proper coverage.
I am a native Texan who enjoys spending time outdoors with my husband and pups. You can find me kayaking, cross-fitting, camping, or Jeepin in my free time. As a member of a fantastic Jeep club, I enjoy giving back to the community and participating in fundraisers.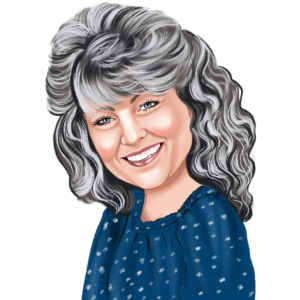 Susan Miller
Commercial Agent
Hello, my name is Susan Miller I joined The Slocum Agency in 2021 to help develop the Commercial and Expanded Market Department. With over 25 years in the industry, I enjoy providing great values and seeking out custom solutions to each client's unique situation whether it is for personal or business insurance. I enjoy spending time with my family in my off time, especially my 1-year-old grandson.
Angelica
Hello, my name is Angelica. I started my insurance career in 2014 and joined The Slocum Agency in 2022. I love helping customers fully understand what coverages they have and making sure they are better protected from the unexpected. I enjoy spending time with my family and coaching my daughter's soccer team when I am not at work.